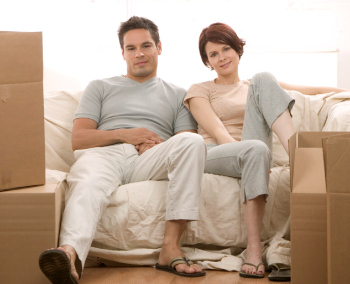 Tenant application

At Property Plus we pride ourselves on our property management skills. We realise that property management is a people business and continue to establish an enviable reputation by combining a common sense, down to earth approach with attention to detail and a strong commitment to the highest standards of quality and service to make moving a pleasant and hassle free experience.

At the end of your tenancy we are able to help with any maintenance issues that need to be addressed, and we are also willing to provide reliable references should you require them for mortgages or potential landlords.

To view or rent one of our properties you will be required to complete our Tenant Application Form.