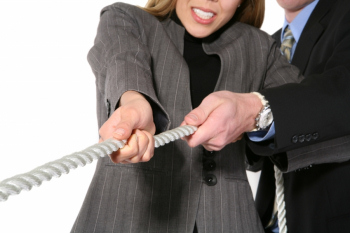 Conveyancing

Property Plus provides every client with a fully integrated package and for this reason we have our own in-house solicitors to doubly ensure your move goes as quickly and efficiently as possible, reducing the usual drawn out process between the estate agent and solicitor.

The conveyancing department has a vast amount of experience in dealing with the local and national property markets and provides independent and impartial advice and assistance to help you through the whole process.

They can help with any problem that may emerge with the mortgage, estate agents, surveyors etc.